WHAT SETS US APART? GET TO KNOW SAY SEBASTIAN CANDLES!
Experience the luxury of Sebastian Candle Co. Our hand-poured, single-wick soy-blend candles offer a clean, toxin-free burn with rich exclusive fragrances that delight from the first light to the final burn.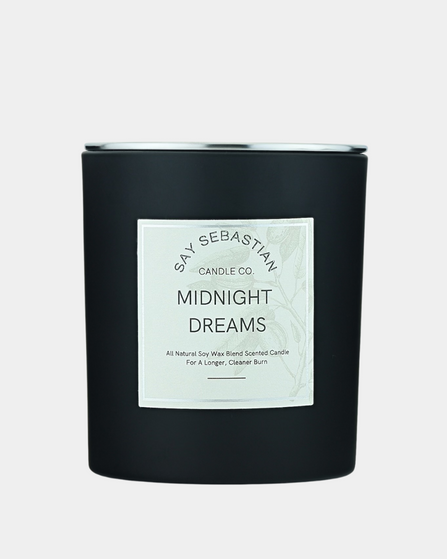 Midnight Dreams
An aromatic blend of English Lavender and Bergamot expertly designed to offer soothing relaxation.
Shop Now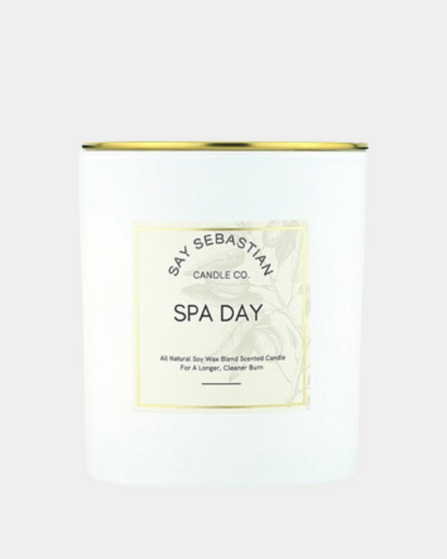 SPA DAY
Perfect balance of comforting, calming scents designed to create an atmosphere of tranquility.
Shop Now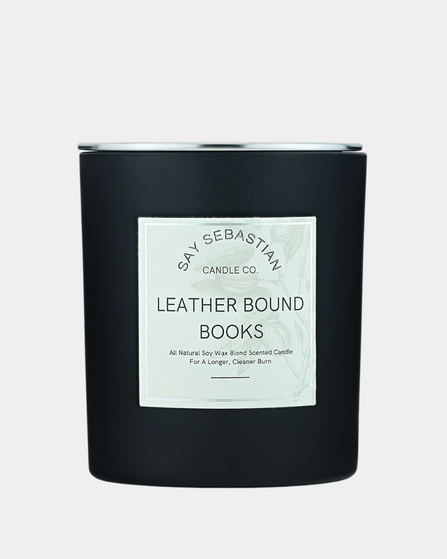 Leather Bound Books
A combination of refinement and comfort, Leather Bound Books is a classic, sophisticated, timeless scent that is sweet yet masculine.
Shop Now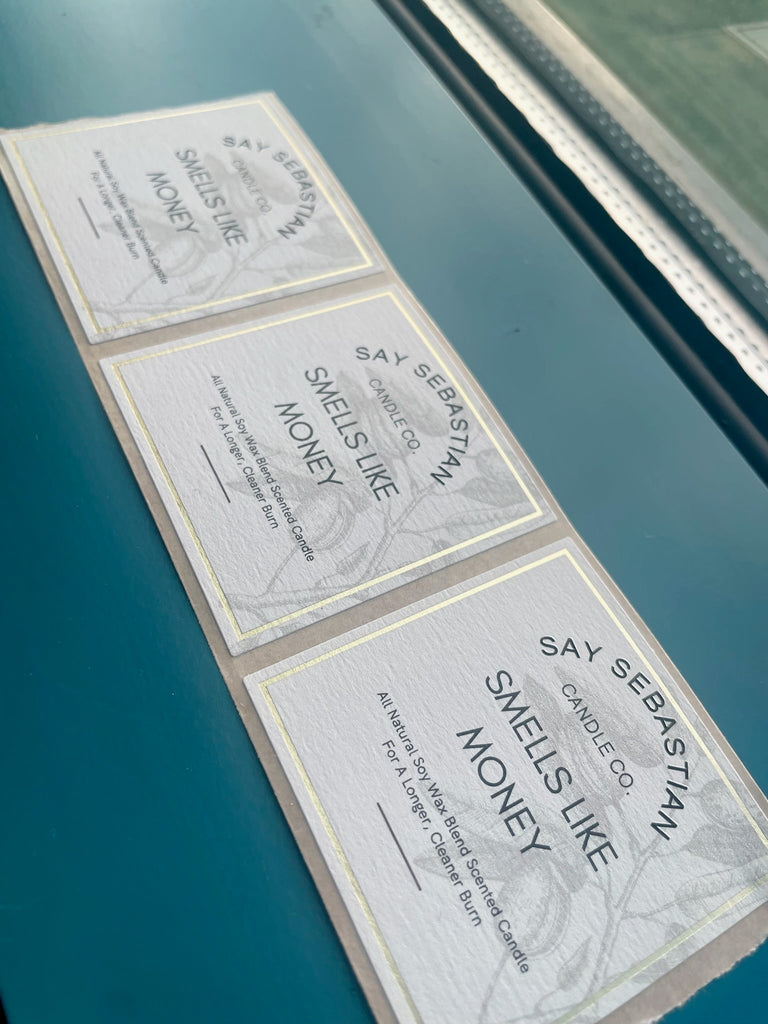 We are thrilled to announce that our creative endeavors have been recognized and rewarded! We are proud to share the news...
Read more